Kristin & Scott. Married.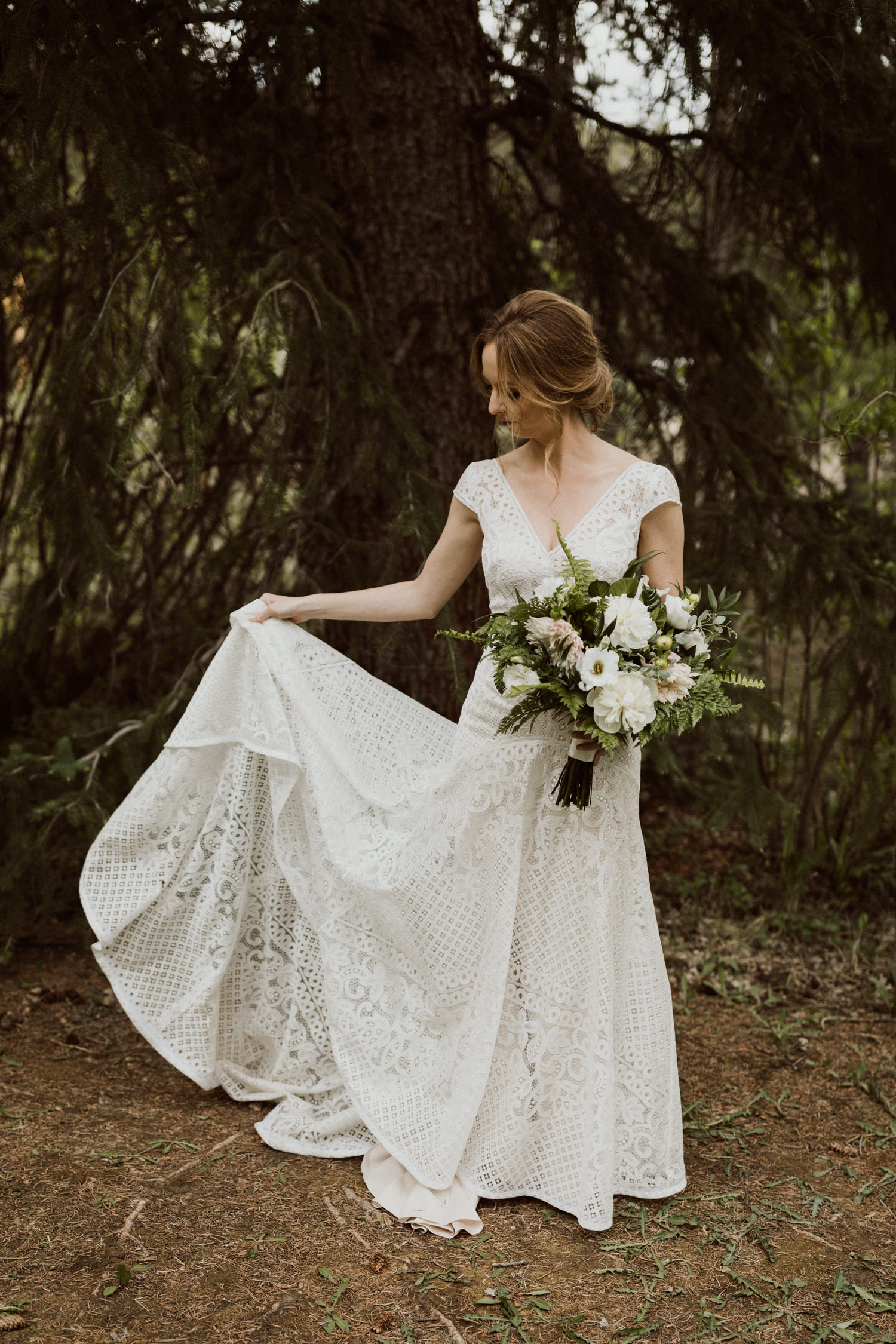 Congratulations, friends!
Thank you so much for inviting us along to capture your wedding, not as hired vendors, but as guests & friends there to celebrate you. You two are in for a huge adventure and we feel so humbled to be the ones to capture such an important time in your lives.
See you in Patagonia!
Warmly,
Megan & Nate Kantor